Enter to receive a Pre-K Mini Kit

Comprehensive Curriculum
Everything you need in an integrated, Bilingual program for both teacher resources and student application, FSPK provides exciting lessons and fun learning center activities covering all 7 of Georgia's content standards and more!!
Correlated to Georgia Pre-K Standards
Child-centered
Intentional and Integrated
English and Spanish
Focus on Social-Emotional Development featuring Dr. Becky Bailey's Conscious Discipline

Differentiated Instruction
A wide variety of learning needs and approaches are easily adapted using the tips and strategies embedded into our daily lesson plans at point of use. Resources for special needs, English Language Learners and multiple intelligences are both substantial and simple to use.
ELL Strategies
Adaptations for Young Learners
Special Needs Adaptations
Scaffolding and Challenge Opportunities

Innovations
Tried and true, our research-based practices guide students to their maximum levels of skill performance, while keeping up with the ever-increasing scientific and technological world of education.
High-Interest Materials and Actvities
Songs, Stories, Rhymes, Finger Plays, and Games
Opportunities to Laugh and Play
Spangler Science
---
More than 300 Items in the Curriculum Kit

It's a complete Pre-K Classroom!
Frog Street is the Leader in Quality Pre-K Curriculum.
Teachers and Administrators Alike Believe in FSPK!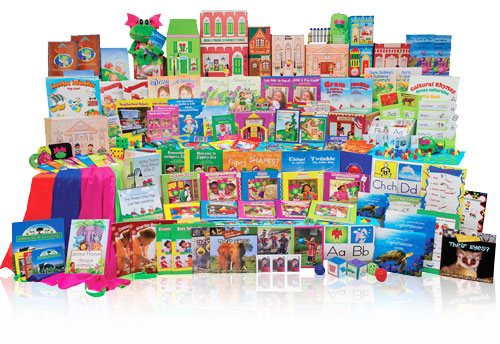 ---
"I have nothing but praise for the Pre-K Frog Street Program. We are in the second year of full implementation and adopting it was one of the best choices we have ever made. "
Hilda Salas Senior Director, Early Childhood/Head Start, San Antonio Independent School District
---
Technology

A classroom at your fingertips
School and home accessibility. Paperless assessment. Student activities and SmartBoard resources. All just a click away!!
---
Georgia Correlation

Frog Street Pre-K Correlation to Georgia Early Learning and Development Standards
Includes NAEYC and Head Start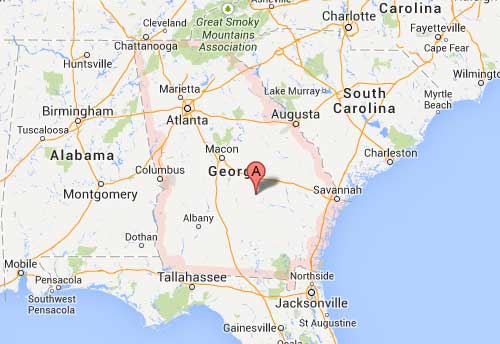 ---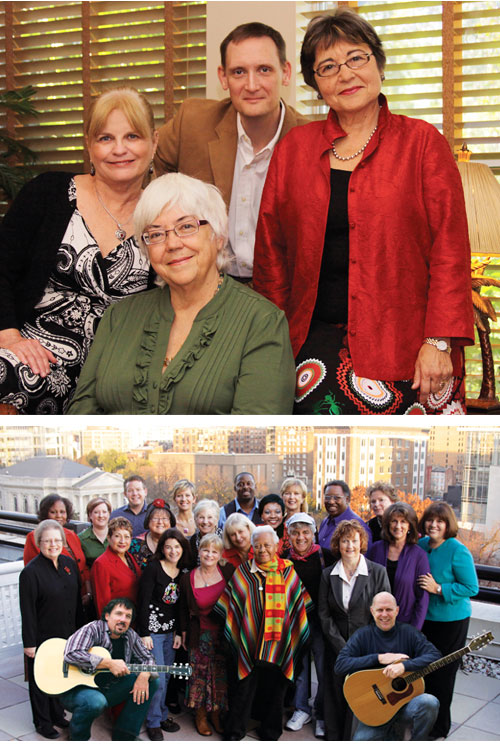 Meet the Authors
A dream team of authors and writers…a true Who's Who of early childhood experts offer a seamless, integrated curriculum to meet the needs of all children.
Senior Authors
Pam Schiller, PhD
Alma Flor Ada, PhD
F. Isabel Campoy, PhD
Brian Mowry
Contributing Authors
Becky Bailey, PhD
Steve Spangler
Marlene Williams
Clarissa Willis, PhD
Emilia Rivas
Sharon MacDonald
Pat Phipps, PhD
Richele Bartkowiak
Karen Hickman
Mary Jo Huff
Pat Edwards, PhD
Monte Selby, PhD
Blanca Enriquez, PhD
Jill Norris
Jean Feldman, PhD
Thomas Moore, PhD
Gerry West
Julie Gintzler
Sharon Burnett
Don Monopoli
Maria Nevarez-Solis
Ella Jenkins
Stephen Fite
Amy Noble
---
"If I had to use just one word to describe the FSPK curriculum, it would be RICH! Each lesson is so full of content that forces me to stretch as well as the students. All I can say is "Well done!"
Clarenda Jordan
Teacher, Plano ISD
"Our goal at the Pre-K level at FWC is to have learners who are ready to learn, listen, and share; through this curriculum, our students are doing just that. Thank you for seeing the value of such traits in young learners. "
Marianne Englant
Teacher, Fort Worth Christian School
---
---